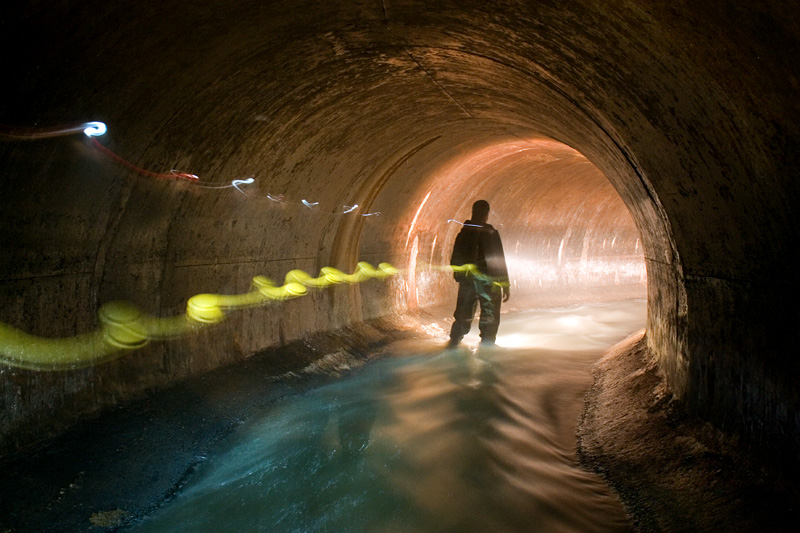 PHM Consulting has wide experience in the design of infrastructure for residential and commercial developments both on Greenfield and Brownfield sites.
We have designed many projects, from small to large scale. Our design approach focuses on delivering an economical and sustainable product.
Our services provided include the design of urban and rural drainage schemes, foul sewers, storm sewers (including SUDS & Storage systems), asset surveys of existing drainage networks, watermains and road design.